Israel gives honnor to El Salvador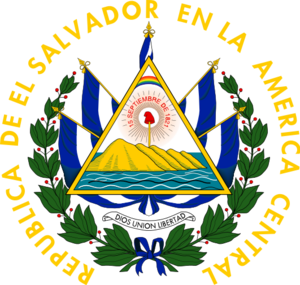 Vice Prime Minister and Minister of Foreign Affairs Tzipi Livni will Tuesday, 25 November 2008 present a special Certificate of Commemoration to the Foreign Minister of El Salvador, Marisol Argueta de Barillas, in tribute to her country's policy of saving Jews during the Second World War.
The certificate, which will be presented to FM Barillas after a working lunch, states:
"The government and people of Israel extend their deepest gratitude to the El Salvadoran government, who, by issuing El Salvadoran citizenship papers at the consulate in Geneva headed by Consul-General José Arturo Castellanos Contreras, contributed to saving thousands of persecuted European Jews during the Second World War".
During the Second World War, the El Salvadorian Consul-General Col. José Arturo Castellanos Contreras issued thousands of false citizenship papers to Jews from central Europe, mainly from Hungary. These documents enabled whole families to register as citizens of El Salvador and were therefore not deported to the concentration camps.
In July 1944, El Salvador requested that Switzerland act as the protector of its citizens in Hungary, at the time under Nazi occupation. As far as it is known, the vast majority of El Salvadoran citizens in Hungary at that time was comprised of Jews who received their citizenship papers from the consulate in Geneva.